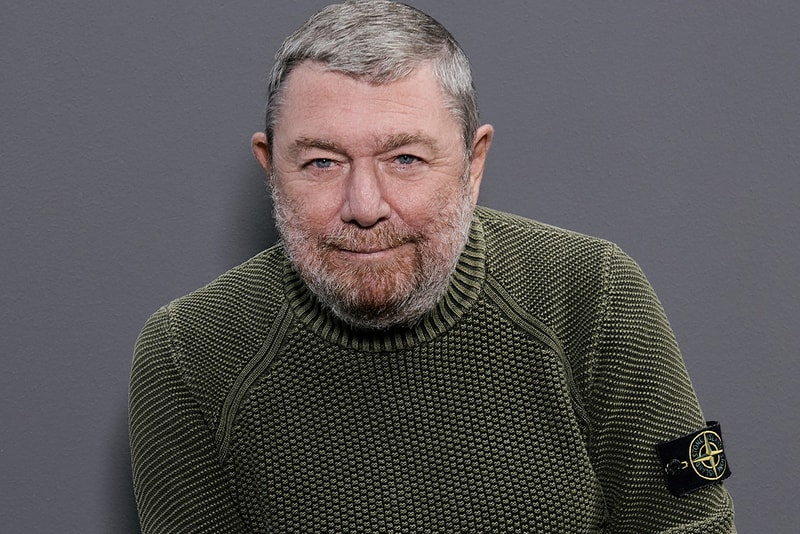 The Moncler acquisition of Stone Island sent shockwaves through the streetwear world when it was announced last December. It was unexpected, to say the least: there had been no murmurings within the fashion industry, and no hints at a conversation between the two brands. Moncler had never even publicly expressed any interest in acquiring other brands, while Stone Island had long been proudly independent (although it had sold a minority stake to the Singapore-based Temasek in 2017). The merger, which Business of Fashion described as a "transformative move," seemed to be a sudden one: speaking to HYPEBEAST on the day that the deal was publicized, Moncler's CEO, Remo Ruffini, revealed that an agreement had only been reached the evening before it was announced to the world.
The unification of the two Italian labels immediately created a new luxury conglomerate, and shattered any lingering hopes that a group like Kering may have of acquiring Moncler. "I've never thought to make an acquisition before," Ruffini said at the time. "We've spoken with many companies over the years, but I've never found that feeling, that same culture, that same attitude. As soon as I went there, I felt a good mood, and a real respect for their people."
"We talked about developing a new concept of luxury: something far away from a traditional idea of luxury."
This feeling is shared by Stone Island creative director Carlo Rivetti, speaking to HYPEBEAST for first time since the partnership was announced. "Stone Island is financially attractive, and there had been a series of interest throughout the years from equity firms. For those, Stone Island was not on the market: equities have no long-term vision," he says. "Remo is an entrepreneur with an industrial upbringing, like me, and he is Italian and would ...
Continue Reading at https://hypebeast.com/