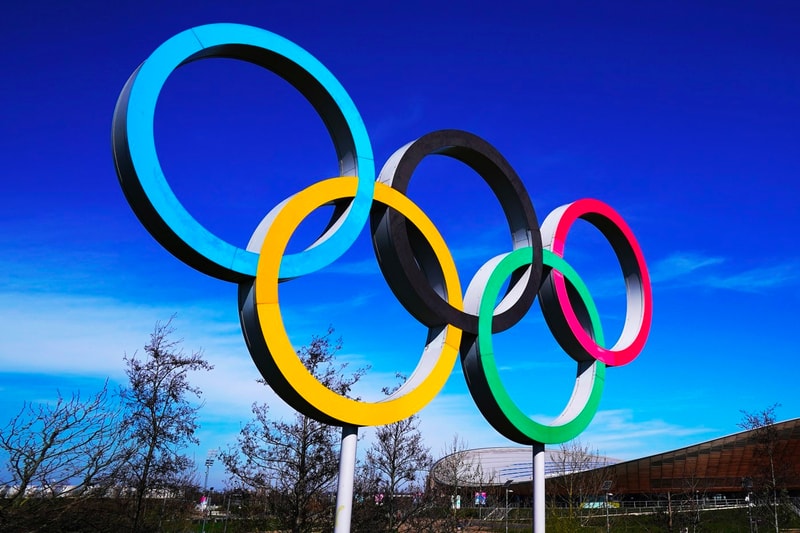 The former prime minister of Japan, Yoshiro Mori has responded to fans' concerns regarding the opening of the 2020 Tokyo Olympics. Much to their dismay, Mori has stated that the Tokyo Olympics will happen and that a postponement is "absolutely impossible" at this current stage.
Associated Press recently reported that amongst those who have participated in a phone interview, 80% of Japanese people thought the Olympic games should be cancelled or delayed again. To combat this, the Tokyo Olympic team has said to have placed additional cautious measures to "go ahead with preparations".
Kyoda News organized a speaking event where the Olympic committee's president, Yoshiro Mori, confirmed that pushing back the events is not an option since many officials who have played crucial roles in the preparation for the games are on loan from the other organizations, including some from the Tokyo metropolitan government. He also stated that they have yet to determine if overseas fans will be admitted during the Olympic and Paralympic games. The situation is standing and will heavily depend on how the pandemic situation unfolds in the upcoming months.
Currently, fans can expect the Tokyo Olympics to happen as scheduled this July, with the Paralympics following in August. Though the committee continues to reassure the public of its strict pandemic regulation in place, the Japanese people do not seem convinced. Mori ends off the meeting stating, "Having even a slight sense of uncertainty impacts everything." He calls for support from the Japanese community in the midst of the increasing coronavirus infections, "All I can say is that we will go ahead with our preparations. There will always be morning even after a long night. Let's work together to overcome this major challenge."
The Olympic Games are slated to open for July 23 and …