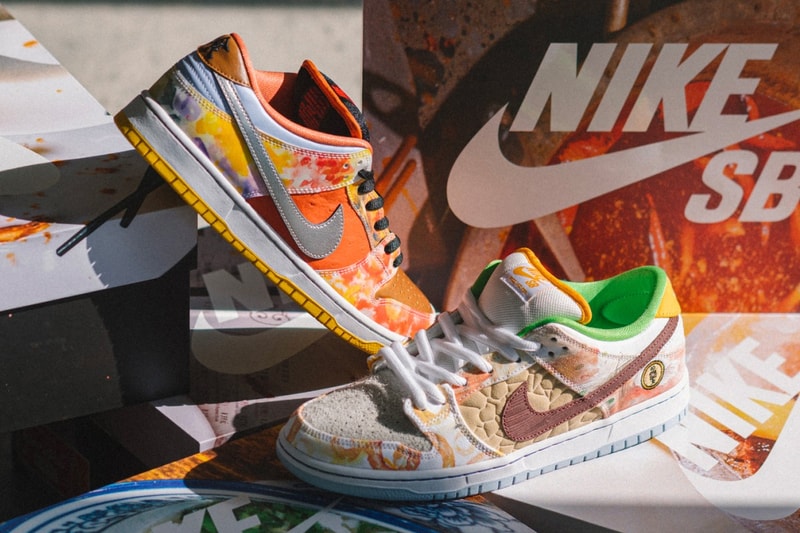 Nike and Converse are now cracking down on websites marketing and selling fake versions of its sneakers, filing a lawsuit against a staggering 589 websites.
The filing was made in the United States District Court for the Southern District of New York on January 12 and alleges that the listed websites have "falsely labeled" Nike and Converse's products, infringing on their trademarks through selling counterfeit goods. Aside from the almost 600 websites — which include mybestsneakers.com, muks-store.com, and perfectkicks.org — a whopping 676 social media accounts have also been included.
"To ensure that consumers make the association between defendants' counterfeit products and the genuine Nike Products from which they were copied, defendants not only copy the designs, patterns and color schemes associated with [Nike and Converse] products, but also expressly identify the counterfeit products as 'Nike' or 'Converse' products," the filing writes. "Further, defendants make unauthorized use of plaintiffs' marks, including the trademark-protected 'Nike' and 'Converse' names, throughout the infringing websites and infringing social media on which these goods are advertised or offered for sale to consumers in the United States and this District."
Elsewhere in footwear, here's a first look at the Air Jordan 1 KO "Paisley."
Click here to view full gallery at HYPEBEAST
Continue Reading at https://hypebeast.com/