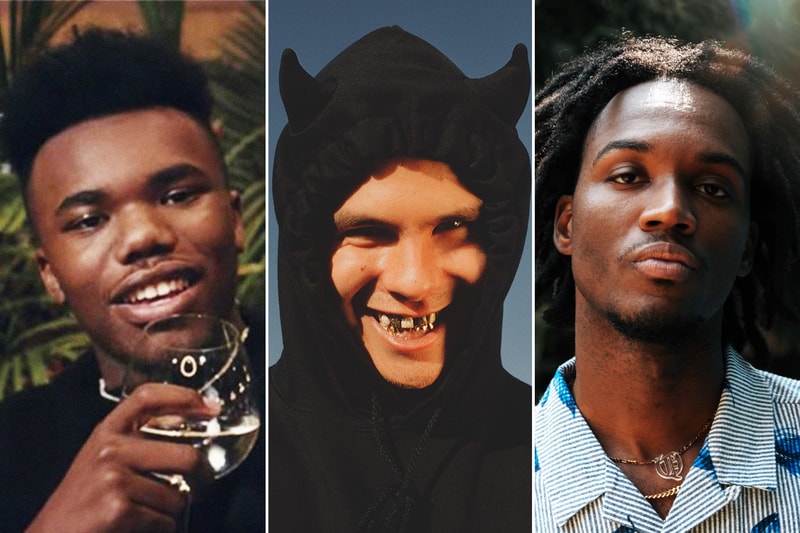 As the week in music comes to a close, HYPEBEAST has rounded up the 10 best projects for the latest installment of Best New Tracks.
Baby Keem returned earlier this week with two new singles. Saba offered up his first solo work since 2018. Rico Nasty's new album is on the way and her visuals have been as avant-garde and aggressive as ever. 2020 has been such an incredibly strange and unprecedented year in music. All major concerts and festivals have been cancelled. Even the way we collectively listen to our favorite artists has changed and the types of sounds that occupy particular spaces from lonely apartments to city rooftops have been reconsidered. But one thing is for certain: musicians have adapted and the art continues to flow.
With 15 weeks left in one of the most trying years in recent memory, the upcoming slate of music releases still inspires hope. This week also features a warm and soulful Richard Pryor homage from Pink Siifu and Fly Anakin. Freddie Gibbs continues his run as one of the the game's premiere featured artists. And DJ Critical Hype surprised with an André 3000 x Tyler, The Creator collaboration.
Tap in for the full rundown of HYPEBEAST's latest Best New Tracks below.
---
Baby Keem - "hooligan" and "sons & critics"
Baby Keem's long awaited return didn't disappoint. In an alternate reality where the world wasn't isolated and quarantined, the rising star would have had everyone chanting out, "FA FA FA, FA FA FAAA," on rooftops and during any reasonably sized function everywhere. "hooligan" and "sons & critics" both build on all that momentum created from his 2019 debut DIE FOR MY BITCH. Mystery still surrounds his pgLang partnership and the releases have been sporadic, but when Keem does arrive, it's always ...
Continue Reading at https://hypebeast.com/