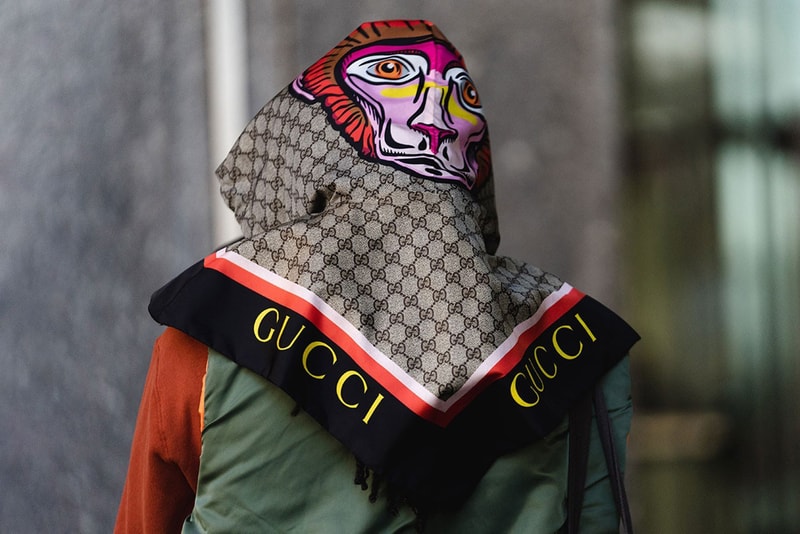 Kering has announced that it turned over approximately $17.15 billion USD in turnover for 2019, with $10.42 billion USD of that being generated by Gucci alone.
With a current operating margin of 30.1%, Kering can successfully say it had a year of strong and profitable growth despite current global issues. Speaking on this, chairman and CEO François-Henri Pinault said, "In the difficult period that China is going through, we would like to express once again our support for all our collaborators and our solidarity with the Chinese people. The particularly uncertain environment that prevails at the present time does not, however, call into question the fundamentals of Kering on the luxury market."
Despite this, Pinault mentioned that "the group's turnover has largely exceeded 15 billion euros and our current operating margin has, for the first time, crossed the 30% mark. We are continuing to implement our strategy, and we are focusing on the development of our houses, on flawless execution and on creating value."
Figures such as these come as a result of very strong growth from Gucci at a comparable rate of 13.3%, 14.4% from Saint Laurent, and a 2.2% growth in Bottega Veneta sales based on its new collections. Elsewhere, the likes of Balenciaga and Alexander McQueen contributed to a 17.8% increase on a comparable basis for Kering's "Other Houses," meaning that a number of its labels showed considerable growth since 2018's figures. For more information, take a look at the full report on Kering's website.
In other news, Forever 21's $81 million USD bankruptcy deal has received preliminary court approval.
Click here to view full gallery at HYPEBEAST
Continue Reading at https://hypebeast.com/