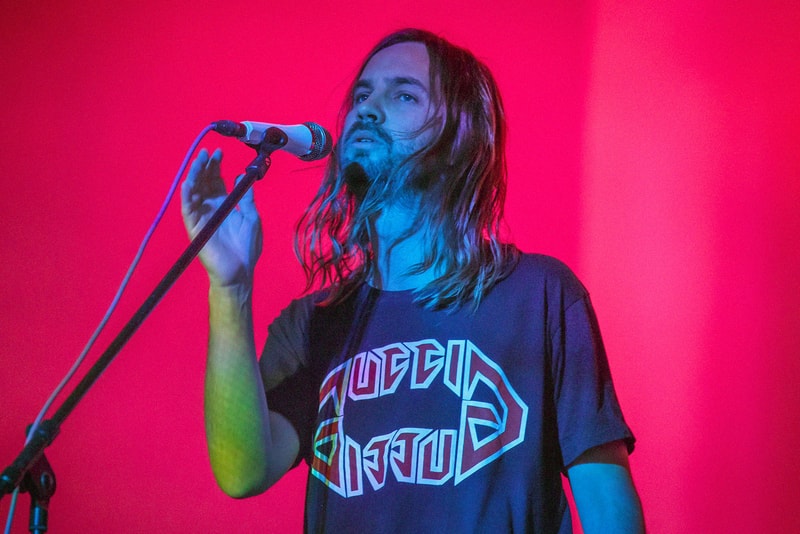 Valentine's Day is here, and with the arrival of Cupid's holiday comes ten of HYPEBEAST's favorite musical releases from the past week. Tame Impala reflects on the gradual passing of time with Kevin Parker's first full-length project in nearly a half decade in The Slow Rush. The Strokes made a major comeback announcement at Senator Bernie Sanders' New Hampshire Presidential campaign rally, announcing an April 10 release date for the band's album, The New Abnormal. Then Julian Casablancas and company introduced a new single in "At The Door" with a new music video. Other standouts include Grimes' new cut "Delete Forever," Sudan Archives' homage to loneliness and drifting away from friendships in the age of the internet from her critically acclaimed Athena LP and plenty more. Scroll down for the full Best New Tracks rundown and listen to our latest HYPEBEAST: PLAYLIST Valentine's Day edition.
Tame Impala - The Slow Rush
Tame Impala has returned with Kevin Parker's first full-length project in five years, The Slow Rush. The 12-track LP sees Parker reflecting on the nature of time and mortality — the latter being the most evident in "Posthumous Forgiveness," a track written for his late father who passed during the album cycle of Innerspeaker. The pensive lyricism, however, takes on a new and more joyful form as he dresses the album up in funky bass lines and dynamic textures, moving away from the mainstream sound of 2015's Currents to add a corresponding yet refreshing album to his discography.
The Strokes - At The Door
It's been a long and winding road for faithful fans of The Strokes who have been waiting for their next full-length project for seven years. The five-piece accompaniment finally confirmed news for the album, announcing a release date for The New Abnormal and ...
Continue Reading at https://hypebeast.com/