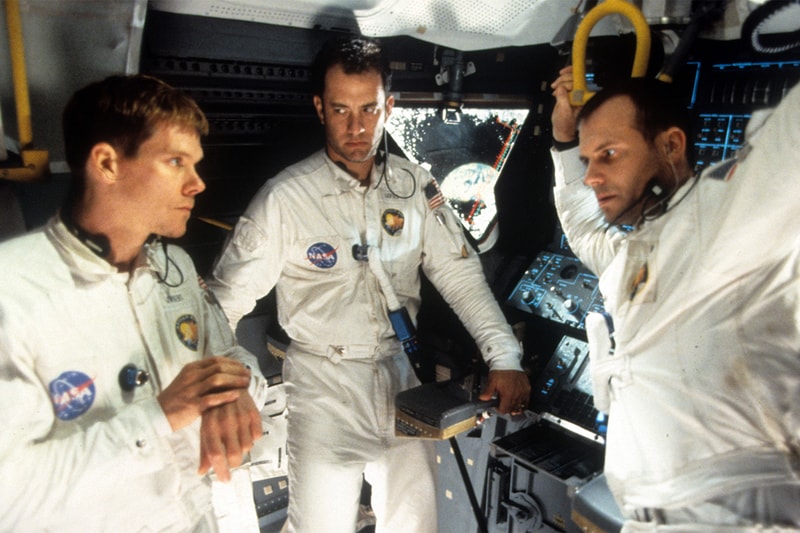 In memory of the 50th anniversary of the Apollo 13 mission to the Moon, the Apollo 13 movie will be returning to cinemas for three days in April.
The iconic film directed by Ron Howard was a faithful re-creation of the unfortunate events of the actual mission back in 1970, which saw three astronauts struggle for survival after a failed mission to the Moon due to an explosion of the Apollo 13's service module. Fortunately, all three of the rocket's crew survived, managing to keep the ship in control until it safely returned to Earth. The movie about it came 25 years later in 1995, starring Tom Hanks, Kevin Bacon, and Bill Paxton as the three American astronauts. Reproduced with incredible attention to detail, some shots of the movie were even filmed on a special aircraft to simulate low gravity conditions.
For fans of the film or those hoping to see it on the silver screen for the first time, Apollo 13 will screen at various theaters across the US on April 5-8.
In other entertainment news, check out the new Hunters red band trailer.
Click here to view full gallery at HYPEBEAST
Continue Reading at https://hypebeast.com/