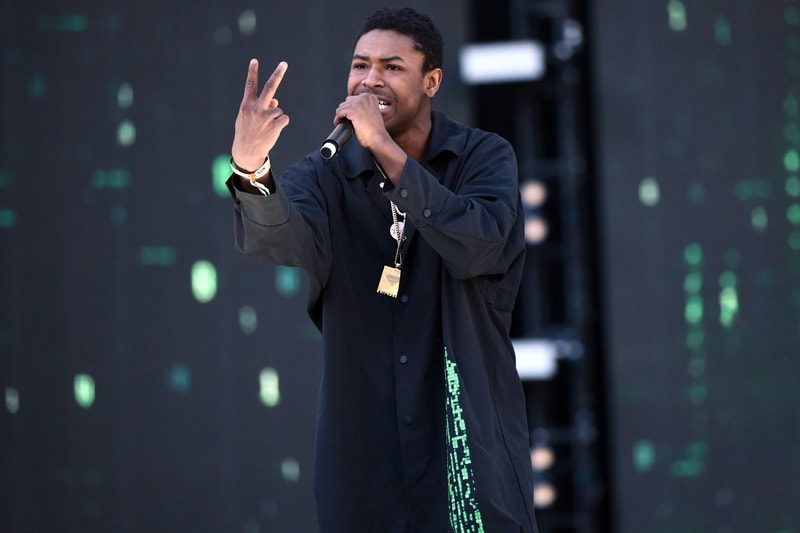 Riding off the heels of his recent 2020 and Black Air Force Activity projects, scam rap upstart Teejayx6 is continuing to boast his absurd tellings of fraud in a new track titled "NBA Street Vol.2." Paying homage to the classic video game, the witty newcomer has tapped kosher ham to flip Pete Rock & C.L. Smooth's classic track "T.R.O.Y," which was originally included in the EA Sports game's soundtrack.
Excelling at offbeat bars and ridiculous lyrical portrayals, Teejayx6 continues to lay out some of the wildest verses in hip-hop. "Fat b*tch ate 10 times today and she still hungry/I was broke as hell when I was younger so I started stealing/I bought the log on the dark web to get some bank encryptions/I got a big *ss gun, this b*tch huge like Lizzo /I'm runnin' from the beat so man, turn off the instrumental," he ends.
You can listen stream "NBA Steet Vol.2" below.
For more new music, MF DOOM has teamed up with Wilma Archer for a new single and music video.
Click here to view full gallery at HYPEBEAST
Continue Reading at https://hypebeast.com/