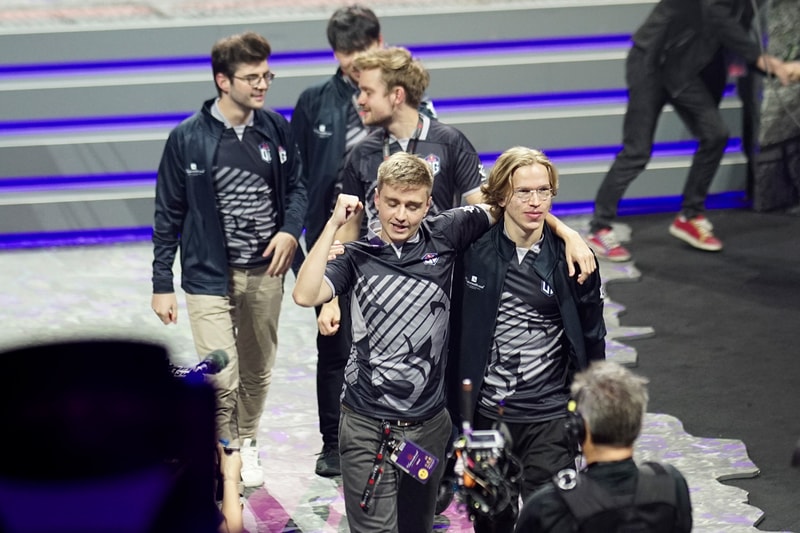 OG is now officially the first-ever back-to-back winners of Dota 2's yearly world championships, The International (TI), taking home a whopping $15.6 million USD, which accounts for 45.5 percent of the total $34.2 million USD TI9 prize pool.
Dota 2 TI, now in its ninth year, is one of the most watched global esports tournaments and, via their developer Valve's in-game crowdfunding program, awards the largest single-event prize pool for the last seven years. Each year, Valve's base developer contribution to TI's prize pool maintains at $1.6 million USD since it started in 2011, making the Dota 2 player base the sole reason for its dominating competition reward — the epitome of a community celebrated game.
Just a few hours ago, OG (consisting ana, Topson, Ceb, JerAx and team captain, N0tail), defeated Team Liquid (consisting Miracle-, w33, MinD_ContRol, GH and team captain KuroKy), 3-1 in a Best of 5 Grand Finals, not only making them the first two-time TI champions, but also the first to hold up the Aegis of the Immortal back-to-back.
The final game saw OG pick Io (ana), Gyrocopter (Topson), Timbersaw (Ceb), Tiny (JerAx) and Abaddon (N0tail), against a Team Liquid draft of Bristleback (Miracle-), Windranger (w33), Omniknight (MinD_ContRol), Earth Spirit (GH) and Chen (KuroKy).
Perhaps the biggest mistake of Team Liquid in game four was not banning Io, which has been dominating this year's championship with a final win:lose ratio of 12:4 — "you can't spell champion without IO!" And it didn't make it any easier that the support-intended hero was played as a carry by OG's position one, ana. Additionally, captain N0tail outwitted Team Liquid's early-game Chen strategy by drafting a position three Timbersaw, played by Ceb, which helped OG drag out the game long enough for ana's Io ...
Continue Reading at https://hypebeast.com/