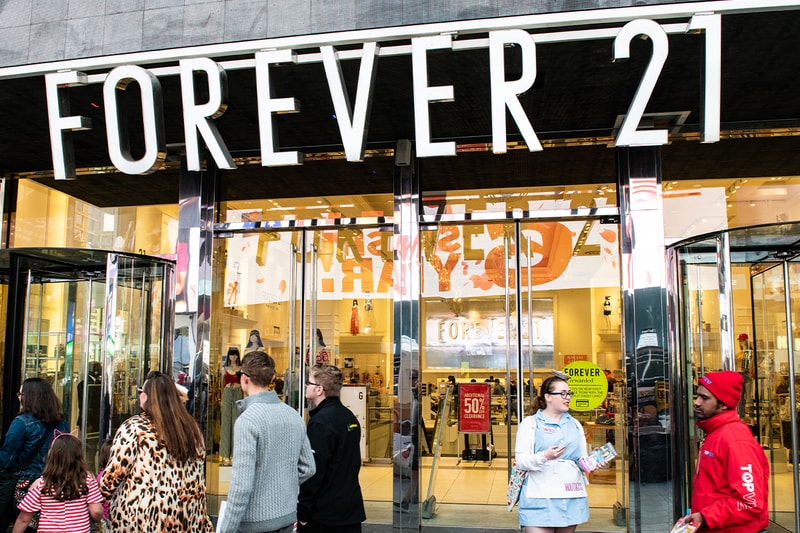 Fast fashion retailer Forever 21 is currently under fire for its latest promotional stunt. The retailer is being accused of fat-shaming and body-shaming after including snack-sized diet bars as a gift during online orders. The online customers — who found free Atkins lemon bars promoting a low-carb diet in their packages — have called the retailer's decision "dangerous" and "tone deaf," potentially triggering those with eating disorders or problems with self and body-image.
Many of the users also accused Forever 21 of sending the diet bars exclusively to customers who have ordered plus-sized clothing, though the retailer insists that the bars had been included in all online purchases. Responding to the backlash, Forever 21 has since apologized and said that it would no longer send out those Atkins bars with online orders, and issued the following statement:
"From time to time, Forever 21 surprises our customers with free test products from third parties in their e-commerce orders. The freebie items in question were included in all online orders, across all sizes and categories, for a limited time and have since been removed. This was an oversight on our part and we sincerely apologize for any offense this may have caused to our customers, as this was not our intention in any way."
Forever 21 really put a fucking diet bar in with my plus size clothing order...I fucking can't. ?

— ✨?Kat Ravioli?✨ (@PinkMaggitKat) July 22, 2019
YES shame on me for ordering from @Forever21 but why do they have to push diet food on me?? It came with an Atkins bar?? pic.twitter.com/l8OWoMZw5P

— chloe (@wtfxchloe) July 23, 2019
Hey @forever21 do you include weightloss Atkin bars in all your ...
Continue Reading at https://hypebeast.com/