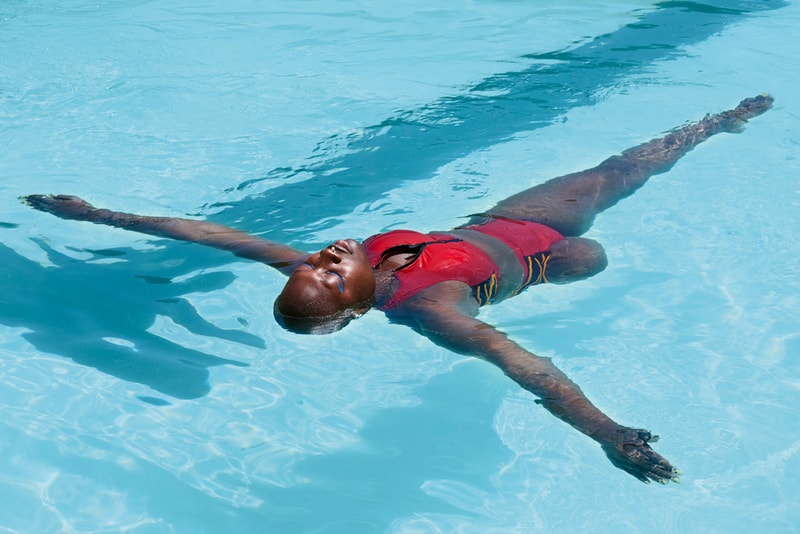 Here are some stats: Roughly 85.3 million people in the U.S. are living with a disability, according to recent Census Bureau data. That represents nearly 30 percent of the population. The American Institutes for Research estimates the disposable income of this group to be a massive $490 billion USD per year which, for perspective, lands just behind two of the country's largest market segments — African-Americans at $501 billion USD and Hispanics at $582 billion USD.
Those numbers beg the question: how, in the age of inclusivity, is the fashion industry still widely ignoring individuals with disabilities?
Some brands have recognized the power of this consumer group and reacted accordingly. In the premium and luxury realm, Tommy Hilfiger all but dominates the conversation. Its Tommy Adaptive line launched for kids in 2016 and later expanded to adults with the Spring/Summer 2018 season, describing itself as "designed for all, with innovative features to ensure getting dressed is easier than ever." For all intents and purposes, the range fulfills its duty by incorporating features like magnetic buttons, adjustable leg openings and easy-to-use closures. Crucially, the clothes are aesthetically on par with the brand's core collection, offering a stylish option in a realm where the product overarchingly skews toward function over fashion. And equally important, the pricing holds flat.
While this constitutes a stellar choice for people whose preferences lean toward Americana, Tommy Hilfiger alone can't be charged with filling the void of an entire industry.
"It's much better than it was 10 years ago, there's no denying that. But there's much work to be done. A lot of brands are stuck at visibility and tokenism as opposed to true representation," said Cax, a model and amputee who herself has worked with Tommy Hilfiger, as well as Diesel, ...
Continue Reading at https://hypebeast.com/