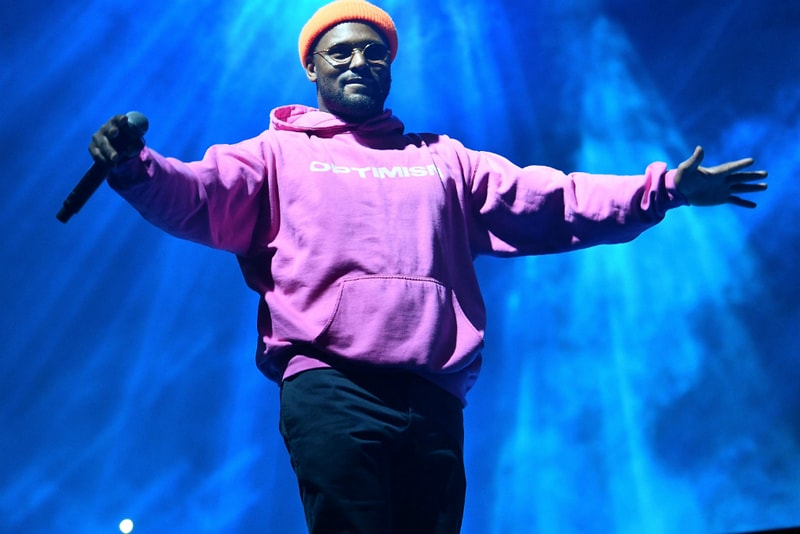 Last week, we celebrated International Women's Day by spotlighting new releases from Rina Sawayama, Queen Key, Wild Belle and other exceptionally-talented female musicians. For this week's entry in our Best New Tracks series, we're honoring projects, videos and singles from ScHoolboy Q, Anderson .Paak, Chief Keef, YG, Zaytoven, Offset, Lil Keed, Lil Gotit, Sada Baby, Mustard, 03 Greedo, E-40, Cinco, Peezy, DaBoii, Natia, Offset Jim, Airplane James and 42 Dugg.
Chief Keef & Zaytoven - Glotoven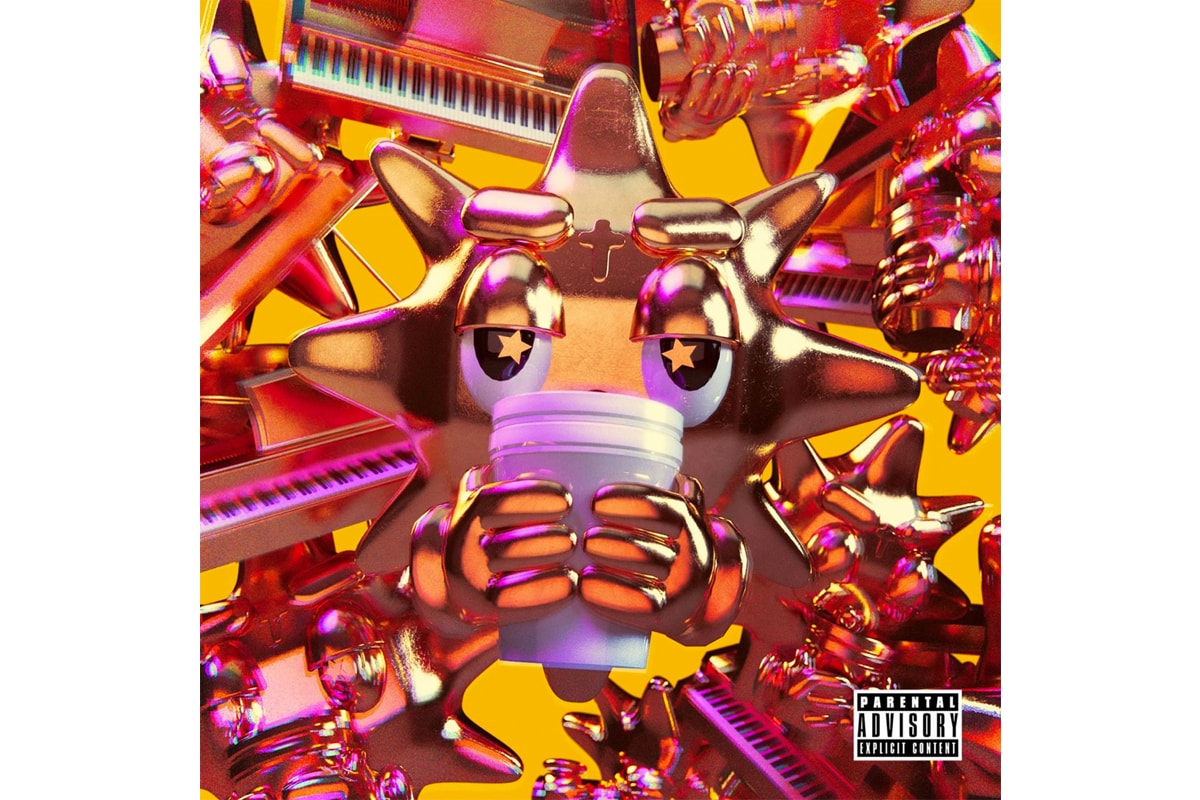 Glo Gang
Chief Keef teams up with Atlanta super-producer Zaytoven for a new collaborative album known as Glotoven. The 12-track project marks Sosa's first studio album since Dedication in 2017 and comes with only one guest feature, which is delivered in the form of the Lil Pump-assisted "Old Heads And Regretful H*es." In an official press statement, Zaytoven called the project one of his "favorite albums" because it challenged him to "produce with youthful, unorthodox creativity."
E-40 - "Melt"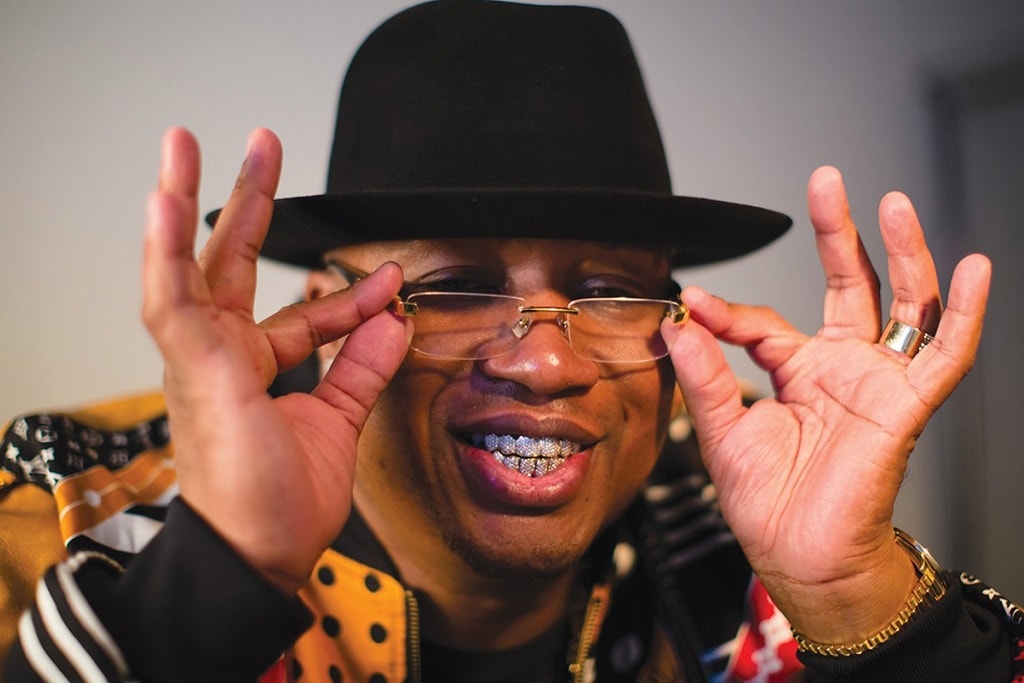 Brett Johnson
Among the upper echelons of rap's veteran class, E-40 is one of the prized gems. Several decades into the game, the West Coast legend has solidified his spot as one of his region's greatest artistic and cultural exports (it's deeper than rap) and is still managing to stay relevant and effortlessly-clever. Planning to drop another new album,
Practice Makes Paper, 40 Water delivers a new single to introduce the effort, "Melt."
Peezy - No Hooks 2
EMPIRE
Continuing the bars-only approach of last year's No Hooks project, Detroit rapper Peezy cooks up it sequel, No Hooks 2. No Hooks 2 features 10 new tracks, including collaborations with Payroll Giovanni ("Loyal to the Game"), Roley Gang Blue and Lil Perry. Further supporting the release of his latest project, Peezy is also sharing a new music video for one of its ...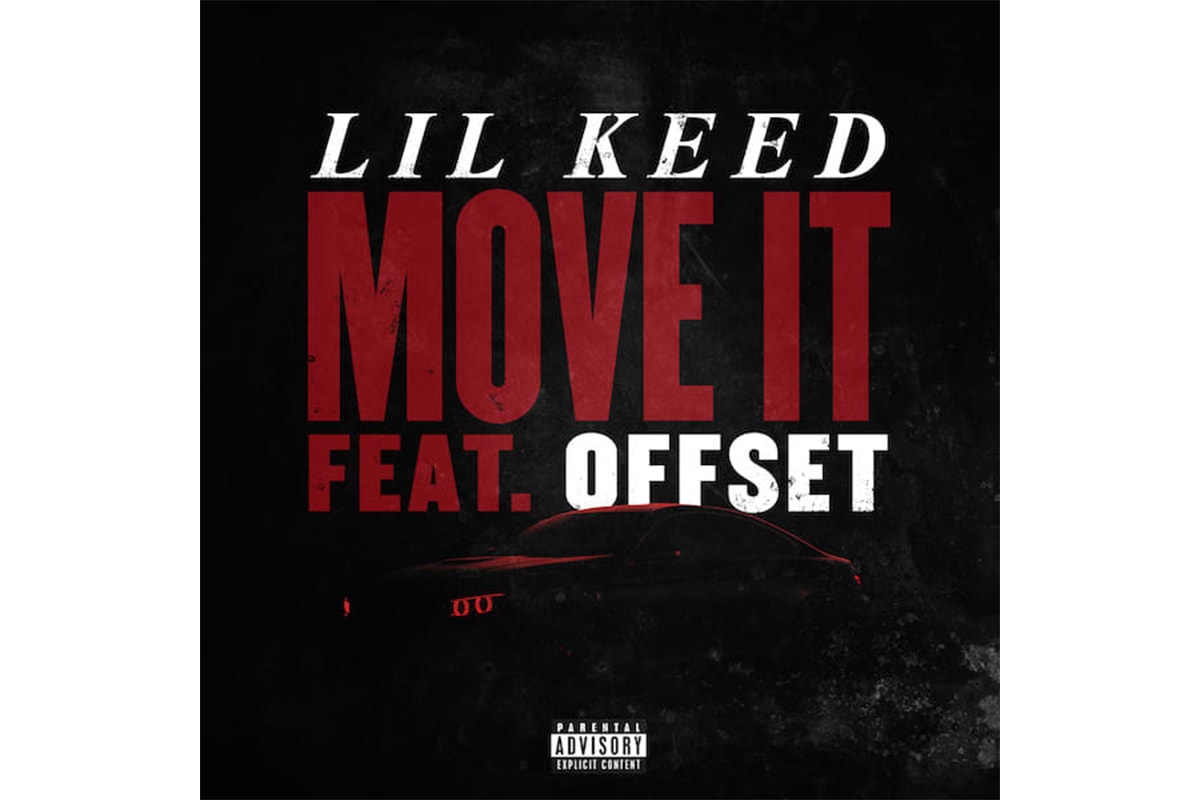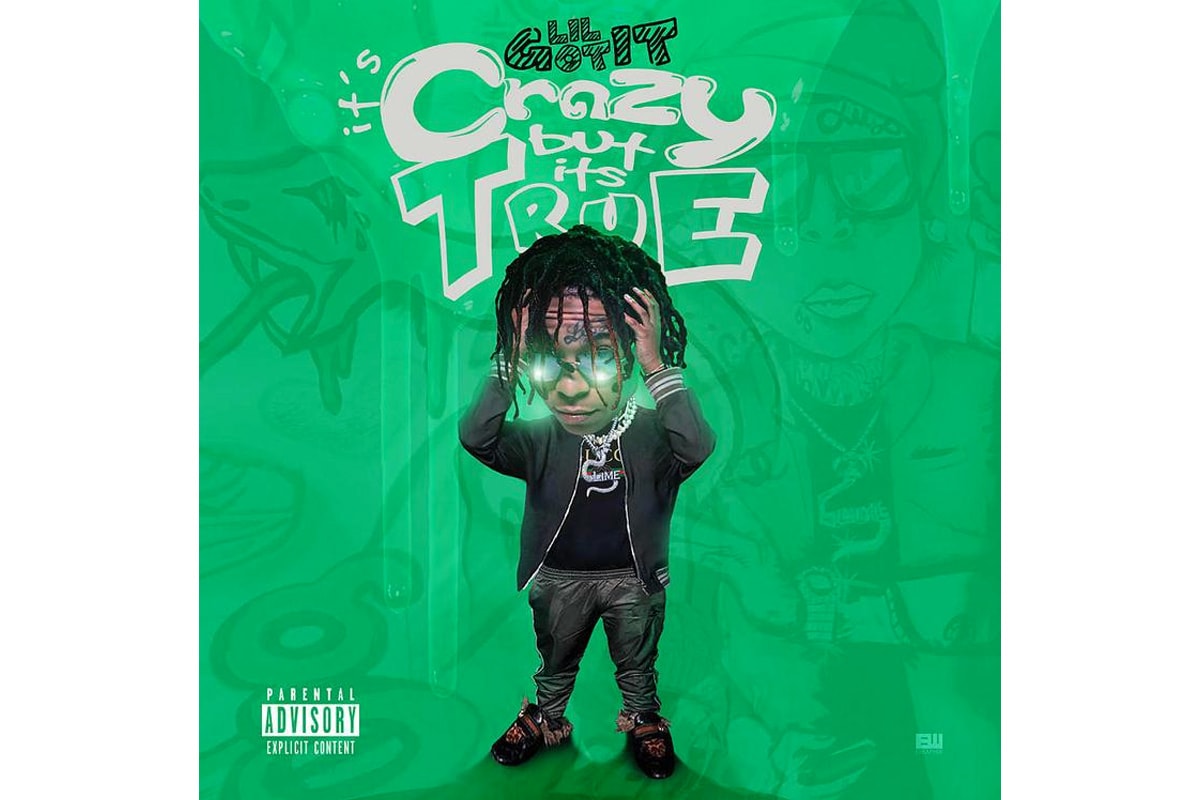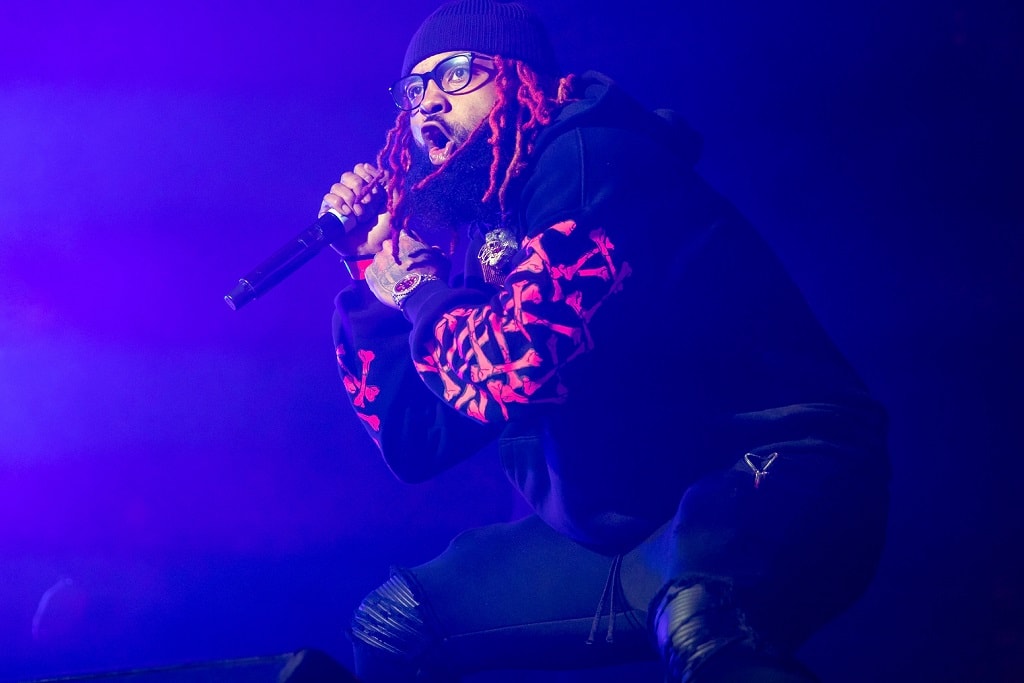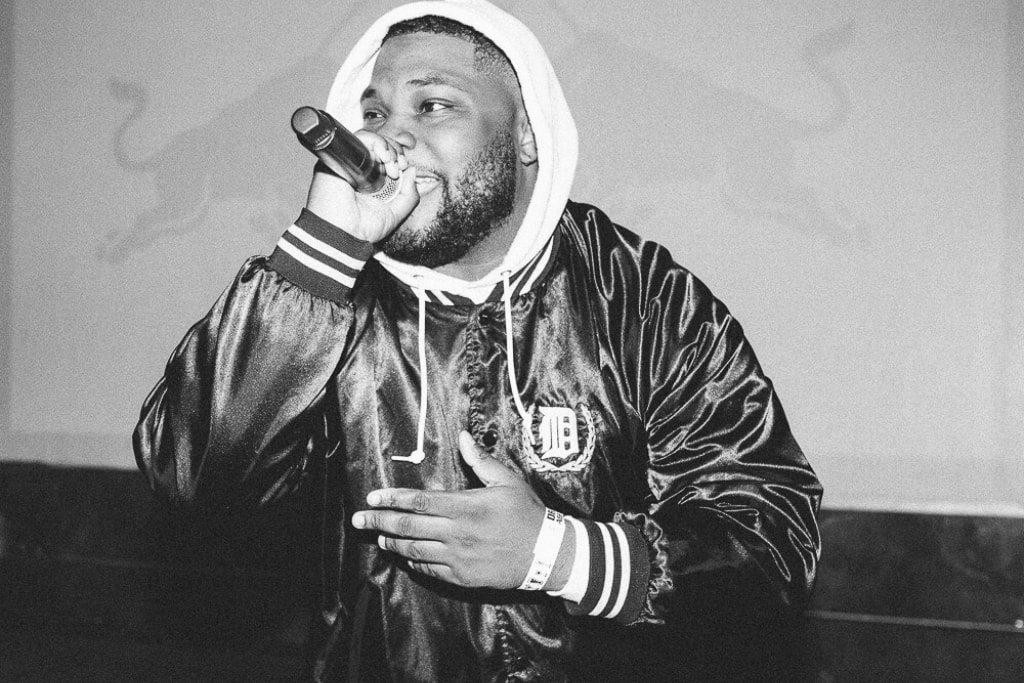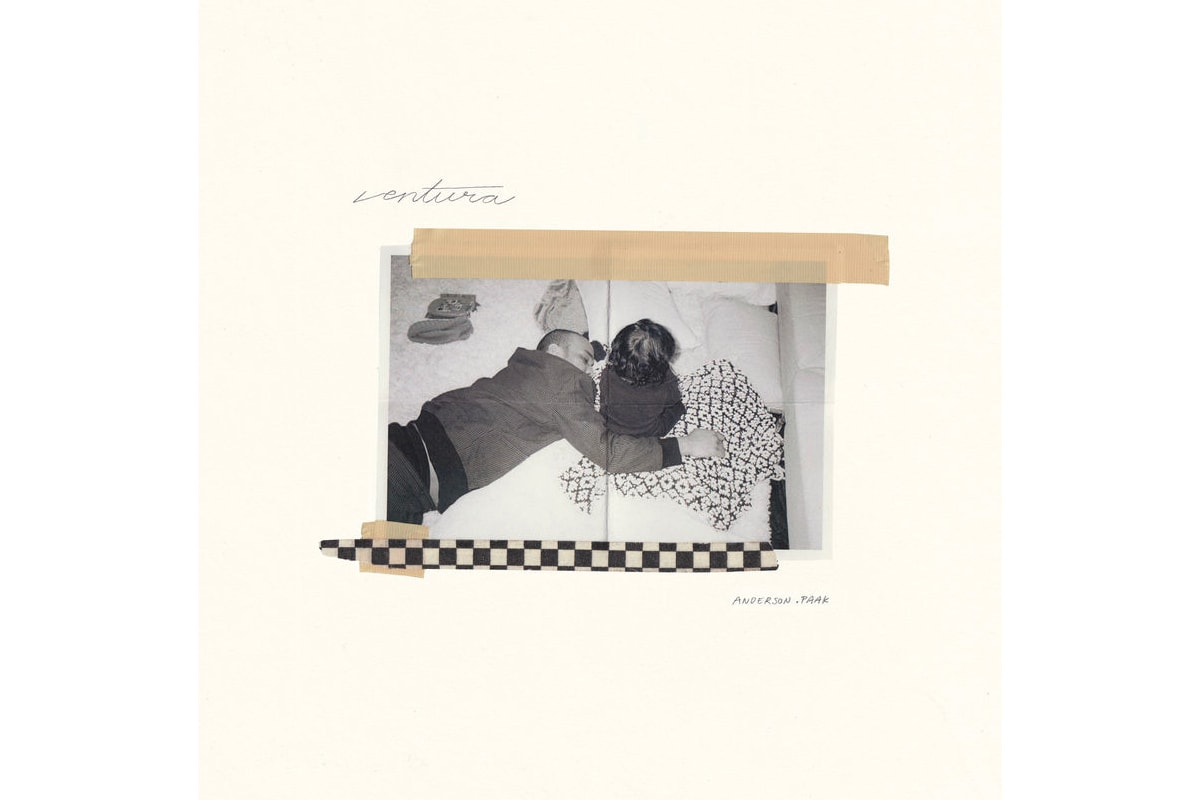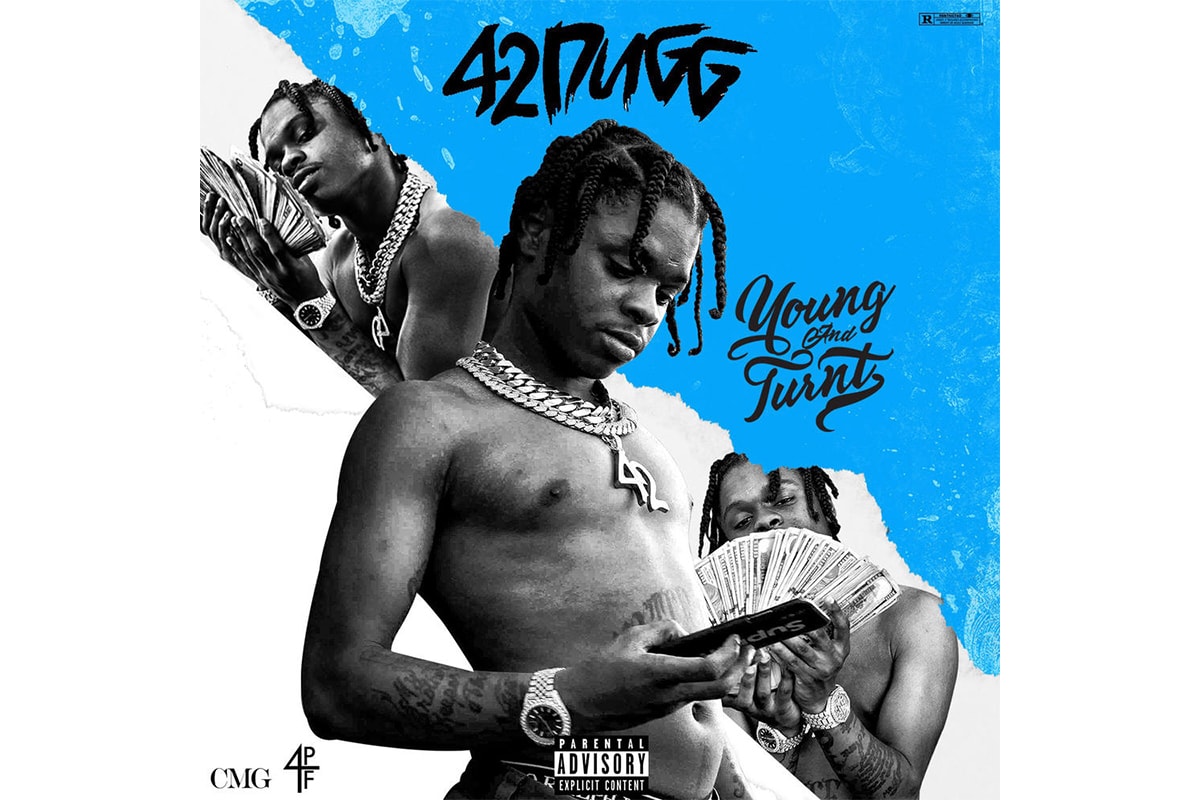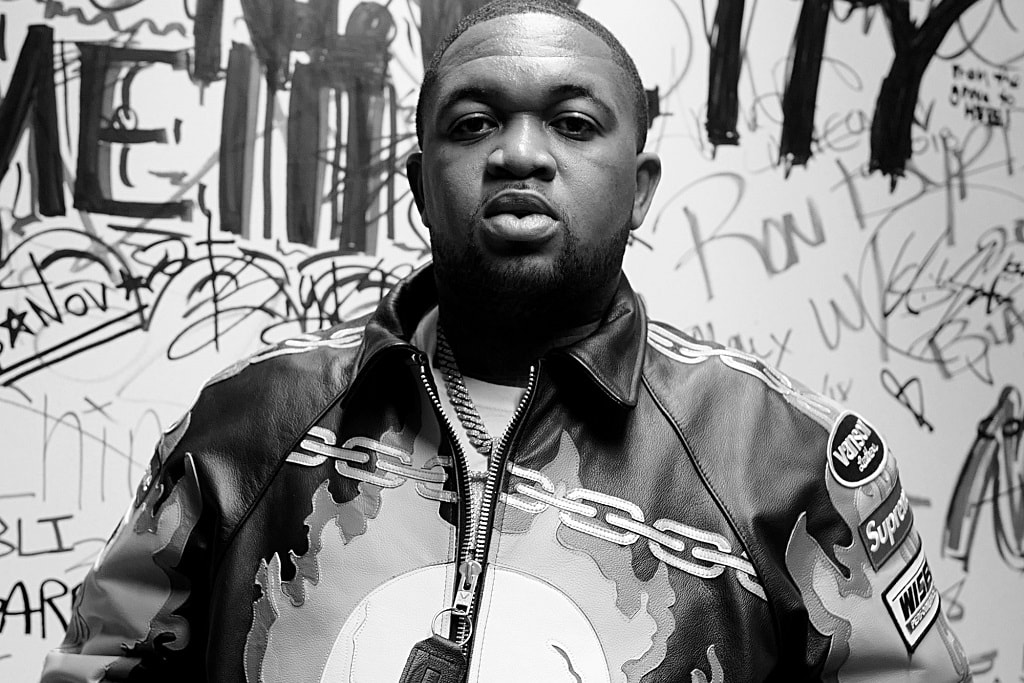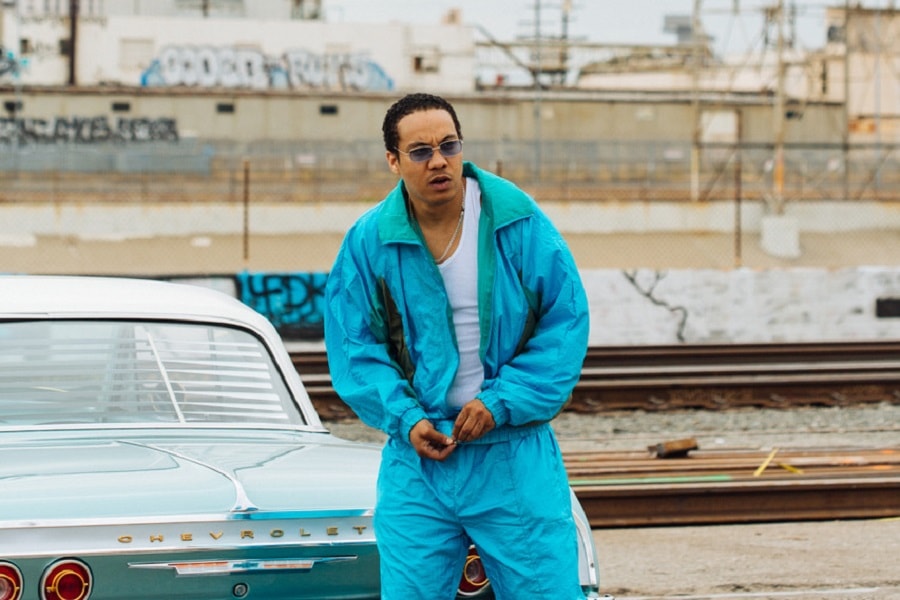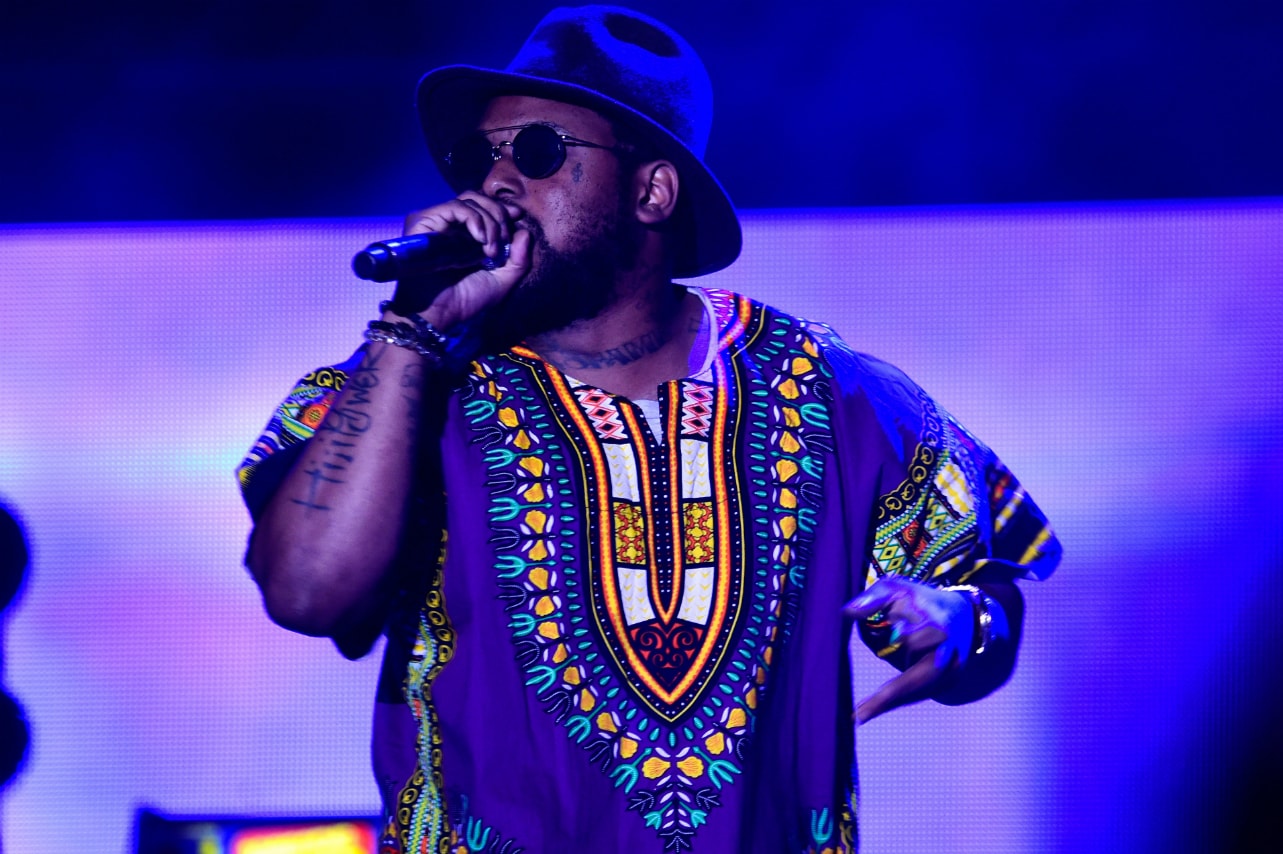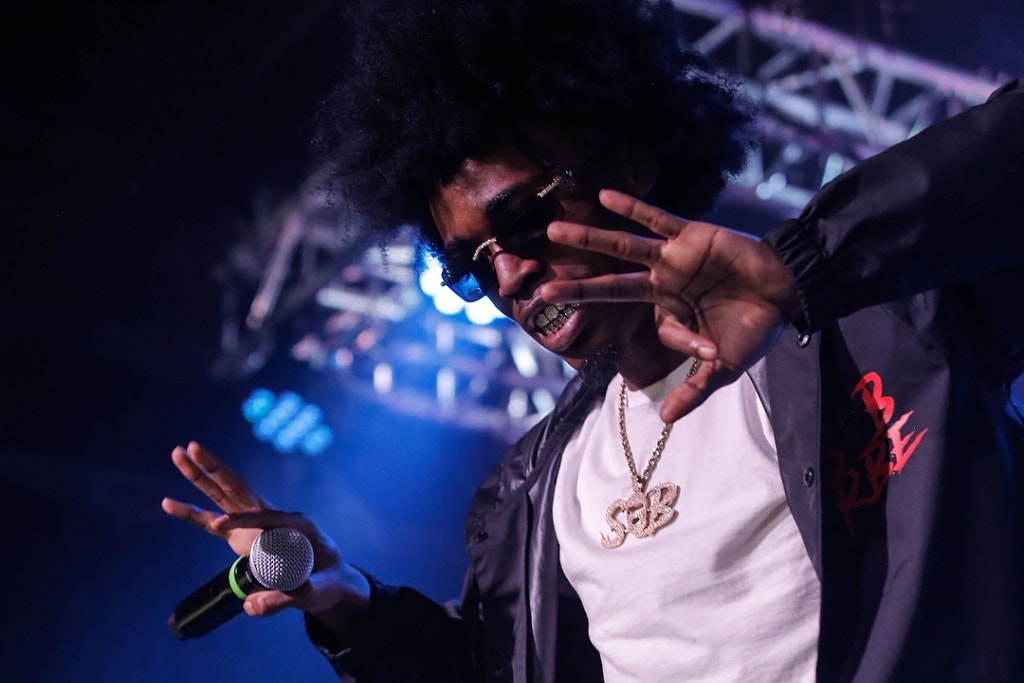 Continue Reading at https://hypebeast.com/