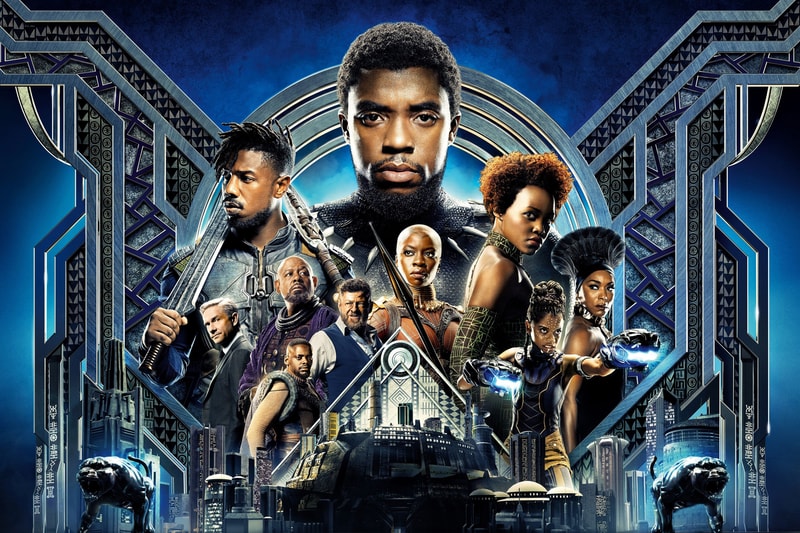 To celebrate the success of Marvel Studios' Black Panther, the Smithsonian's National Museum of African American History and Culture recently announced a new display dedicated to the film.
Noting the important cultural movement brought by the movie centered around the Wakandan hero, the museum will be putting props from the film into its exhibition. In an official statement, the musuem explained that the 2018 blockbuster "illustrates the progression of blacks in film, an industry that in the past has overlooked blacks, or regulated them to flat, one-dimensional and marginalized figures. The film, like the museum, provides a fuller story of black culture and identity." Some props acquired for the new display include Chadwick Boseman's Black Panther costume, a shooting script signed by co-writer and director Ryan Coogler, co-writer and producer Joe Robert Cole, Marvel Studios president and producer Kevin Feige and executive producer Nate Moore, along with a speculative script and a series of high-resolution production photos.
Catch the National Museum of African American History and Culture's official statement regarding its new Black Panther display below.
In case you missed it, Black Panther star Chadwick Boseman honored the waffle house hero at the MTV Movie & TV Awards.
Click here to view full gallery at HYPEBEAST
Continue Reading at https://hypebeast.com/