The Western man has achieved great wealth, intellectual attainment, technological advancement, medical breakthrough, and the highest status in the world at breakneck speed in the modern era.  But as all good things must come to an end, the Western man is drifting quickly towards the edges of the whirlpool due largely to his own actions.
Historians will debate the reasons for this inevitable fall.  I put it to you that chief among them was the willful abdication of the Western man's preeminent status in favor of the Western woman.
Little did these men understand that female nature, at its core, employs the strategy of obtaining "MORE" to the point where men have now become dispossessed of the pinnacle of social power.  The Western woman sits atop this pinnacle and is now the most privileged, exalted, coddled, empowered, shielded, and defended demographic group in the world while the Western man is her minion.  Some evidence of the problem is as follows.
Western Men Are Increasingly Trying to "Pass" as Female
The explosive popularity of Western men living their lives as "trans women" is indicative of their desire to live under the privileges, protections, and prestige of those in this master race.  There is no wonder why Western women are the biggest advocates of "trans women" because imitation remains the sincerest form of flattery.
We need only look toward the pre-civil rights era when racially mixed blacks would often engage in "passing" as whites to avoid the unenviable position as second class citizens.  The trans community is exercising the same strategy, albeit far less convincingly.
Homosexual and Effeminate Men Are Rewarded as Honorary Females
Lets's face it.  The most fashionable and celebrated men in the Western world are gay or seemingly gay men because their very ...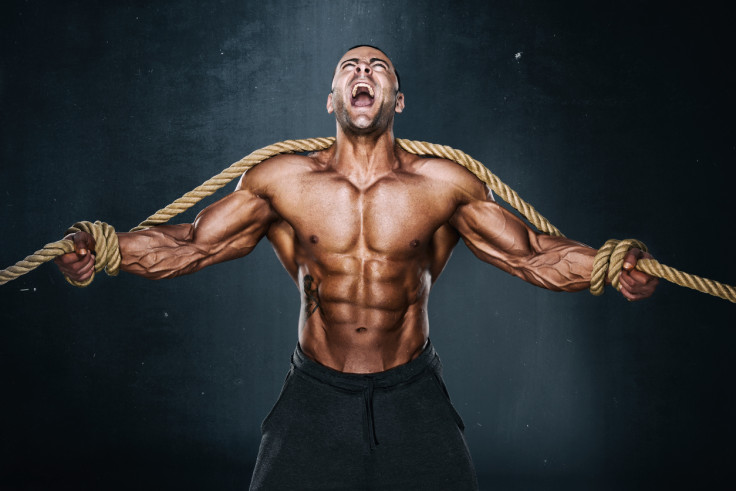 Continue Reading at http://www.returnofkings.com