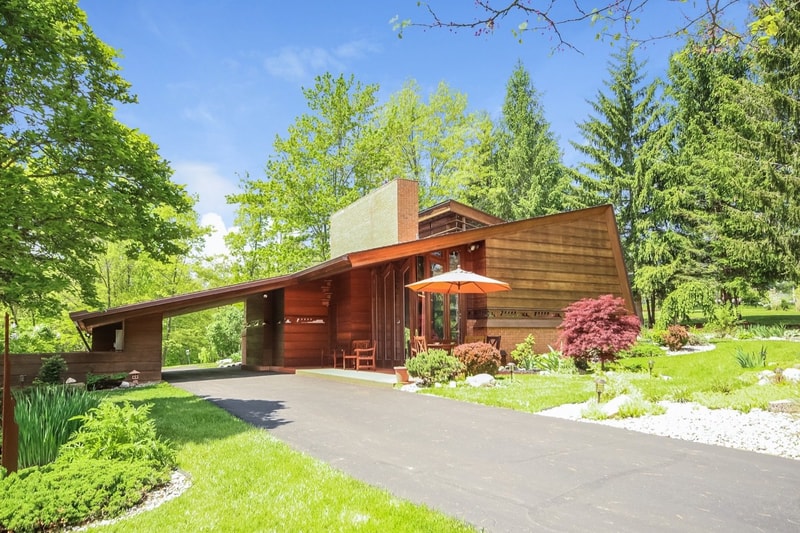 At the beginning of this year, renowned architect Frank Lloyd Wright's last-ever house hit the market, making headlines for its "curved modernist" design and hefty price-tag. Now, another piece of real estate attached to the Frank Lloyd Wright name is capturing attention for its entry into the market.
Specifically, the Frank Lloyd Wright-designed Whiteford-Haddock House is now up for grabs. The Barrett Group has attached a $1.2 million USD price to the home, which is said to be 1,300 square-feet. The Michigan house's concept -- known as "Below Zero" -- has been around since 1939, but was not properly constructed until 1979. Notably, the residence isn't too far away from Frank Lloyd Wright's famous Palmer House in Ann Arbor and his Eppstein House in Galesburg.
You can take a look at the aforementioned Frank Lloyd Wright house above.
Click here to view full gallery at HYPEBEAST
Continue Reading at https://hypebeast.com/