On April 20, 1968 The British politician Enoch Powell delivered maybe the most important speech ever on the topic of Migration. It was called "Rivers Of Blood" speech, not because he actually said that phrase, but because of a reference to Virgil's Aeneid:
As I look ahead, I am filled with foreboding; like the Roman, I seem to see the River Tiber foaming with much blood
What was it about the speech, that even fifty years afterwards when the BBC decided to air a reading of it, all hell broke loose (e.g. 1, 2 and 3)?
Background
Powell was a man of many skills. Apart from politics (his highest achievement was Minister of Health), he was an author, poet, linguistic, and philologist scholar. On top of that, he made his way in the army ranks during WW2 to Brigadier. He was so fluent in languages that he learned his 14th and last language at the age of 70 (it was Hebrew by the way, a tough language to master).
The migration issue started twenty years before the speech. In 1948, a former German cruise boat, the Empire Windrush, disembarked some 500 hopeful settlers from Kingston, Jamaica. The new arrivals were the first wave in Britain's post-war drive to recruit labor from the Commonwealth to cover employment shortages in state-run services like the NHS and London Transport. Sounds like a good idea so far.
Until the beginning on the 1970s, an additional 500,000 joined them. Powell himself was one of the persons inviting skilled labor in (18,000 Indian, Pakistani and Bangladeshi employees for NHS). However, crime rates were up during the 1960s, the economy started to crumble, and it became obvious ...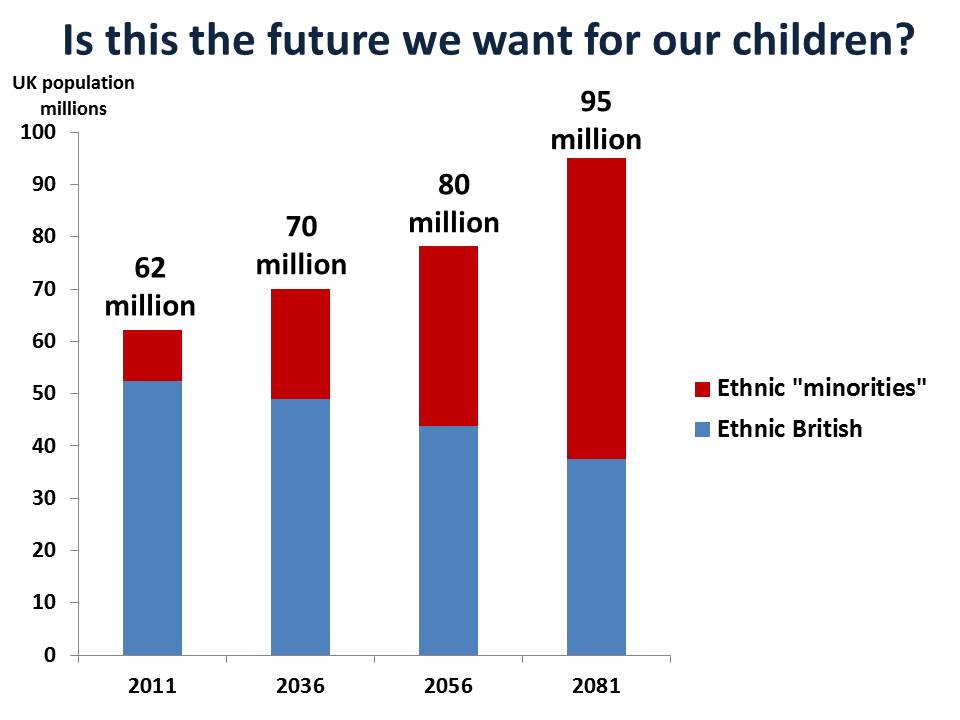 Continue Reading at http://www.returnofkings.com