A website such as Return of Kings has reached a quite impressive following and as a part of the greater manosphere, perhaps even affecting the presidential election. If one takes the alt light, alt right, 4Chan and other fuzzy movements and initiatives into account, there is a quite huge front against the matrix, which in turn hinges on the nexus between globalism, big corps, mainstream media, leftist politics and cultural Marxism.
Since the establishment opponent is indeed very powerful, it is crucial to have a significant number of influential people on one's side. Consider Swedish Youtuber Fredrik "PewDiePie" Kjellgren, who has managed to red pill more people than any relatively influential alt-writer can even dream of, and has realized what it means to swim against the mainstream current. I will explain why, how, and to which extent the works of PewDiePie matters in relationship to significant cultural and social change.
Massive fame and following
Born in 1989, PewDiePie dropped out of a technical university in 2011 while living in Gothenberg, Sweden, and started his later to be massive YouTube channel.
One year later, he had about 2,500 followers and was already in a relationship with his Italian girlfriend and likewise vlogger Marzia Bisognin, whom he – not surprisingly – met online. Today they live in Brighton, England, where their videos are produced.
Although the content has become more diverse over the years, his signum is to comment while playing various video games. While his techniques were rather simple, he took the advantage with simultaneous screens and mixed it with huge amounts of spontaneous humor and real or displayed outbreaks.
In early 2013 his following had reached over 15 million. Today that number is, despite some controversies along the way, 55 million! Paradoxically, controversy has helped his following to grow, since ...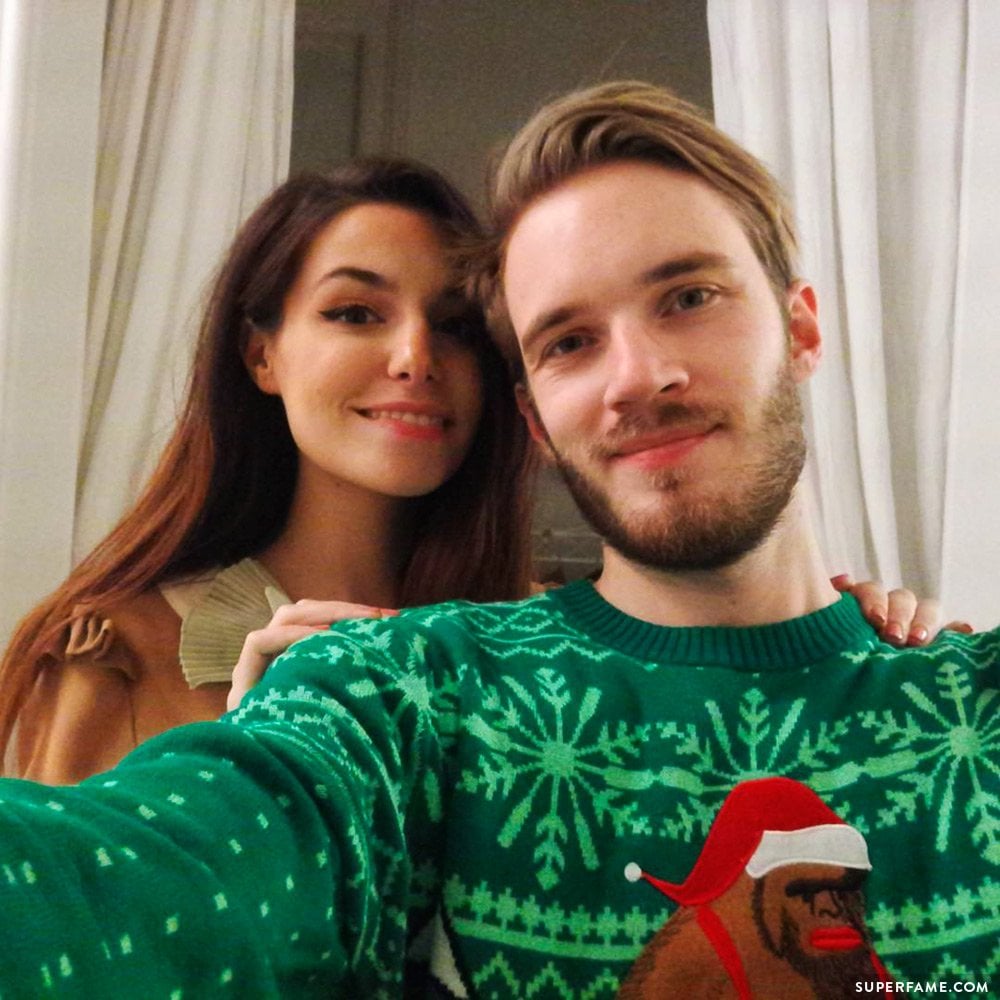 Continue Reading at http://www.returnofkings.com